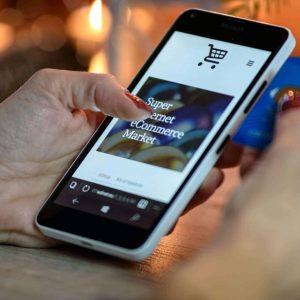 Click on the 'Shop' located on the menu above.  Select what type of shoe lift measurement you are in need of. (Listed in inches)
Add the lift measurement to your shopping cart and adjust the quantity if you need more than one lift completed
*No prescription is necessary*
After adding your items to your shopping cart, proceed to  Check Out.
Be sure to review your shopping cart.  Add in any extra services needed (ie. shoe lift removal or honeycombing)
An online form of payment via credit card will be required at that time
Please package ONLY the shoe that needs to be lifted,  & attach the shipping label.  (If there are multiple orders, please ONLY include the shoes that need to be altered)
A free shipping label can be printed for the Shipping Label tab above
Shipping is FREE on orders over $100
The original sole will be removed from the shoe.  Once the sole is removed, our staff will add the lift in place and add any necessary gradients.  Finally the original sole will be re-attached.
Our timeline from start to finish begins once the order arrives at the facility.
  Please note throughout the year return time varies based on the current number of orders our staff is working on.
Once the completed lift meets all of the standards at Shoe Lift Express, your shoe will be shipped to the address you provided.
Shipping time through USPS generally takes 2-4 business days
Once you have received your package please review your product.  If you have any questions or concerns, please do not hesitate to reach out to us!
We would love to get your feedback, so reviews are encouraged!